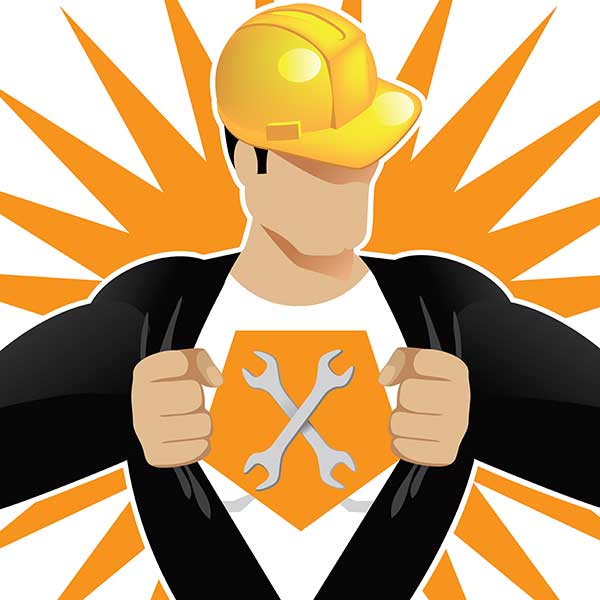 We are electrical professionals! We maintain a high level of quality among our staff. All of our installers and technicians are trained on a regular, on-going basis. We, and they, are certified by the following industry organizations:
Bonded, Insured and Licensed.

LICENSED MASTER ELECTRICIAN
Master electricians are licensed to perform all installation, maintenance, and repairs to electrical wiring and equipment. In order to meet the requirements for master licensure, applicants must complete one of the following:
At least 12 months of experience as a licensed journeyman electrician;
At least 60 months (10,000 hours) of experience performing electrical work, OR at least 1,000 hours per year for at least the last 7 years;
A master's or bachelor's degree in Electrical Engineering from an accredited university or college.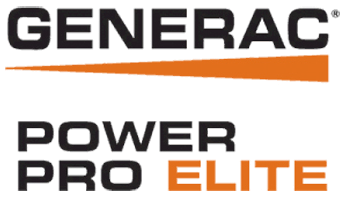 GENERAC POWER PRO ELITE DEALER
PowerPro designation is the most comprehensive elective program available for members of the Generac Dealer network. These dealers meet a stringent set of requirements ensuring customers receive a best-in-class sales and service experience when purchasing Generac products. PowerPro dealers employ a dedicated staff of power generation experts, carry Generac as their primary generator line, provide 24/7 support, maintain market-appropriate parts inventory, and consistently receive high reviews from their customer base.